Rabbi's 🧠Deli W4 July
🎈 Feelings & Communication 🙌, The Sandman Audible is amazing! + Big Tech Antitrust
🎈 Feelings
As much as we like a neat spreadsheet or equation our emotions never seem to really that simple. So we usually use language to express them. And communicating well is a task some take for granted while others struggle with it and very few actively try to get better at.

I guess like me the amount of social interactions you had this year is far lower than the usual and you might feel quite isolated. Even if we are connected to others because of modern technology.
I assume most of us still need to see and feel others.
Because of the "Stay At Home", closed bars and wfh policies, mostly negative news cycle I started to accumulate lots of negative emotional baggage. And I holy **** I don't need that right now!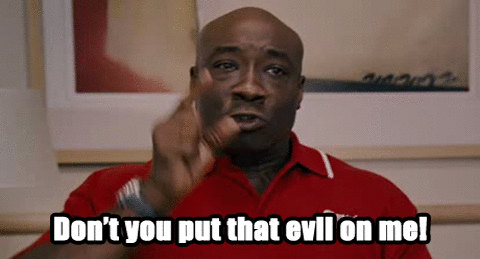 As it happens when you struggle with problems, I stumbled upon this wheel that is a useful communication tool that helps you pin down exactly what is bothering me. And then use the right words when you are talking to someone.
I hope this tool is also useful to you or someone you love.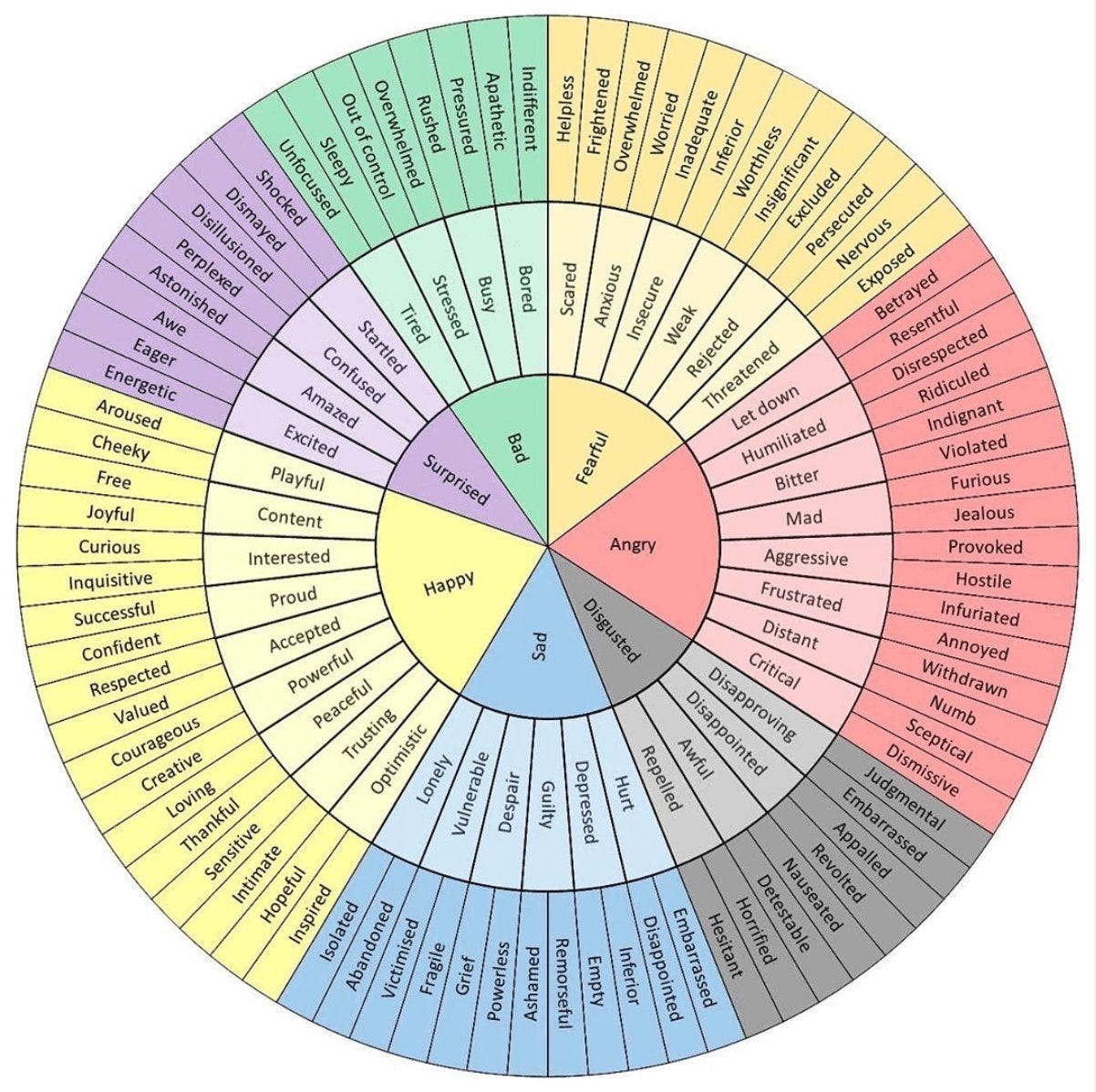 There are quite a few versions of the above (which I prefer) so Ill just list post them here and just use what works for you 😊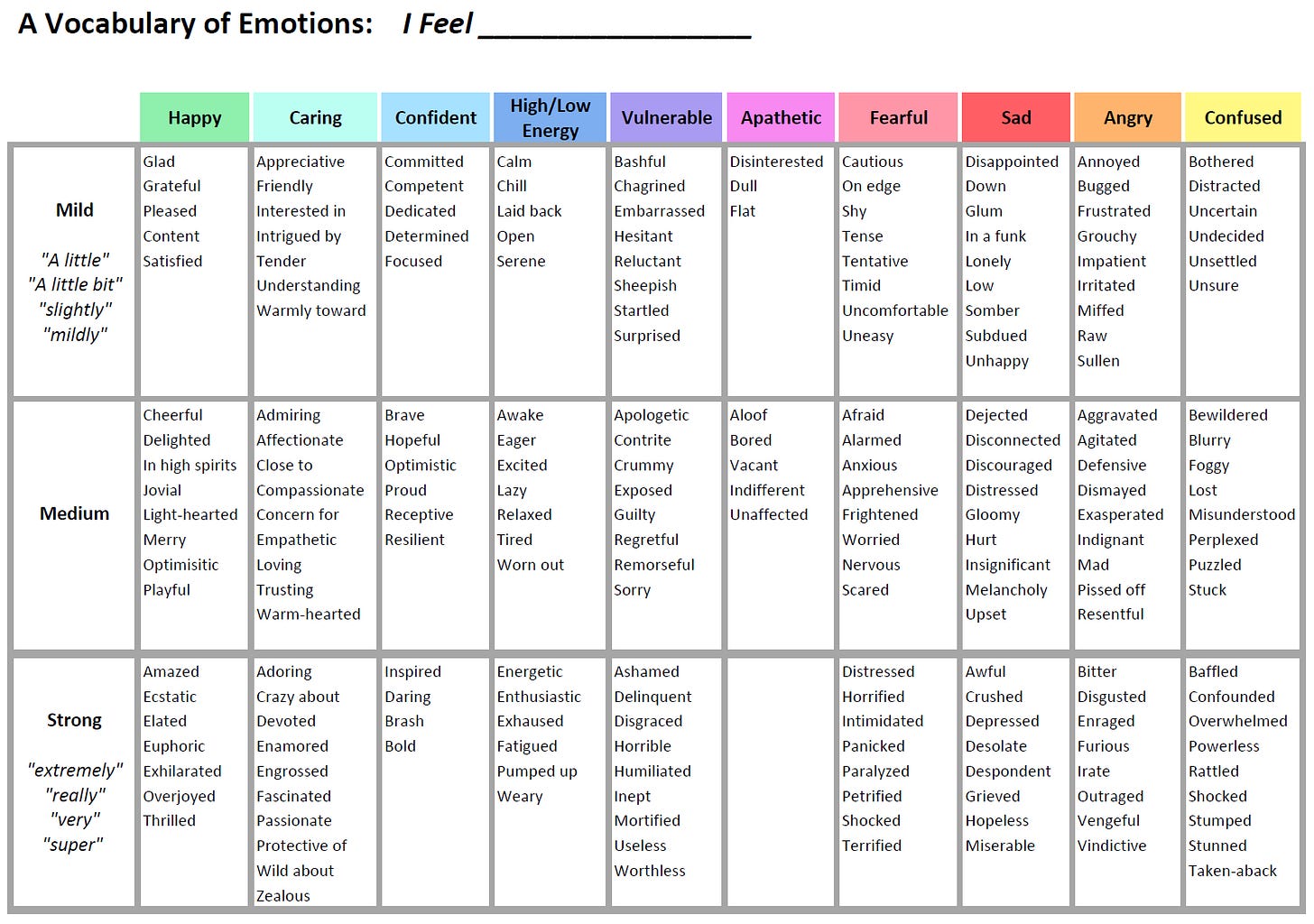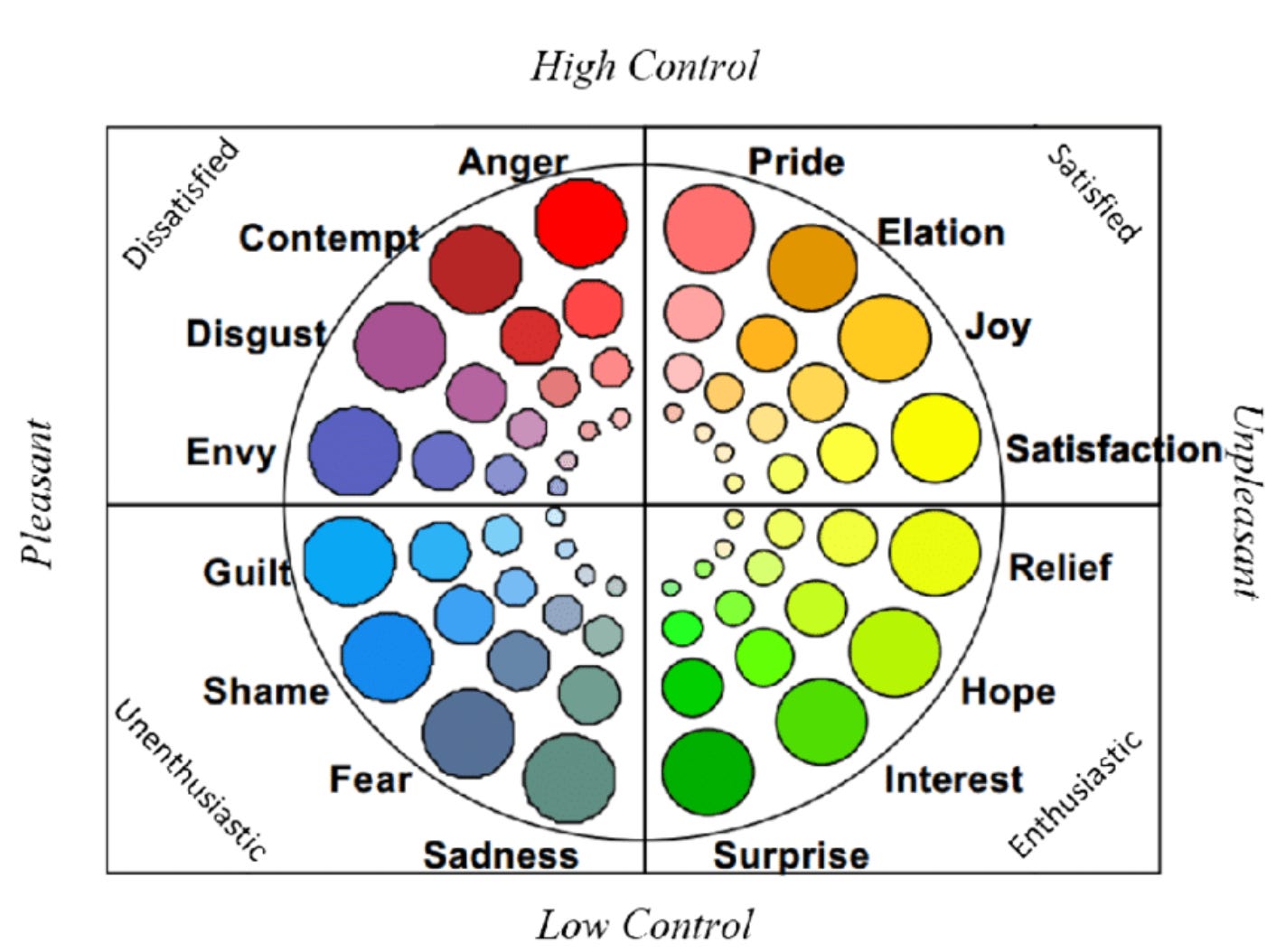 Neil Gaiman's Sandman Audio Book is Amazing:
A couple of months back I started audible and just looked for the most expensive book I wanted to read to get for free. I settled on War & Peace by Tolstoy.
Sadly I really don't like the voice. It's not terrible but the book is over 80h and well, I can't be bothered to listen that narrator's voice for 80h.
Of course, I didn't cancel the subscription on time so the other week I got another credit to spend on an audiobook.
The same day I see that Neil Geiman's Sandman got an audiobook adoption and WooW! That is the next level audiobook.
This book has a Hollywood level cast: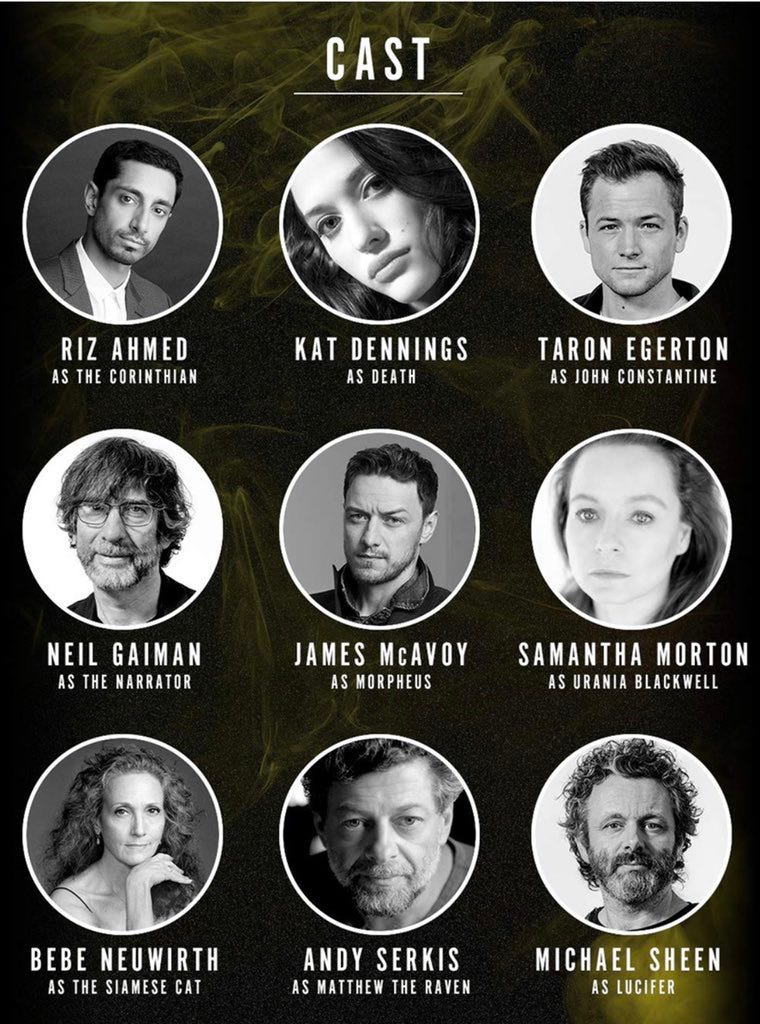 James McAvoy does not disappoint as Morpheus.
I have to admit that I never read anything from Neil before but always heard about him. And also, he does write a lot so if you go to book stores you are quite likely to find his name.
So I didn't know this before but Neil has characters from other stories pop up in this book. Lucifer (aka Satan), Shakespeare and the League of Extraordinary Gentleman all exist in this world.
The story is fun but very predictable once you are aware of the popular formula behind many books.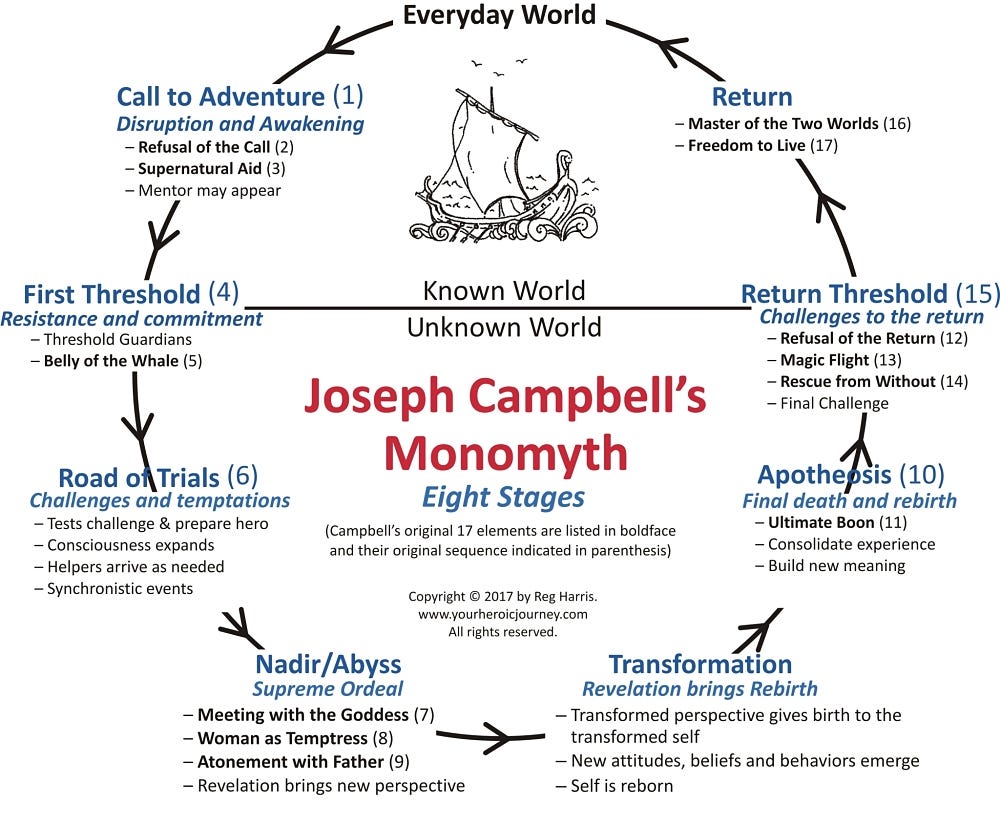 Here is the above in action for StarWars and The Matrix
Anyway, the special effects and the great reading make The Sandman Audibook a very fun listen.
If you are a Sandman fan I heard Netflix is planning a Show based on graphic novels. I now wonder if it might become a thing to say "The Audiobook was better than the movie" 😁
Big Tech Antitrust
So yesterday the CEO's of Amazon, Apple, Facebook and Apple had to be witnesses to a congressional hearing on antitrust issues. The NYT gathered some good stats about the whole hearing.
People even discuss the "zoom Background"
Regardless of what will happen to these companies, because of the investigation, you can see how the biggest companies in the world run their business and that's kind of cool. Here is the Link.
You can read about how amazon bought Ring for example: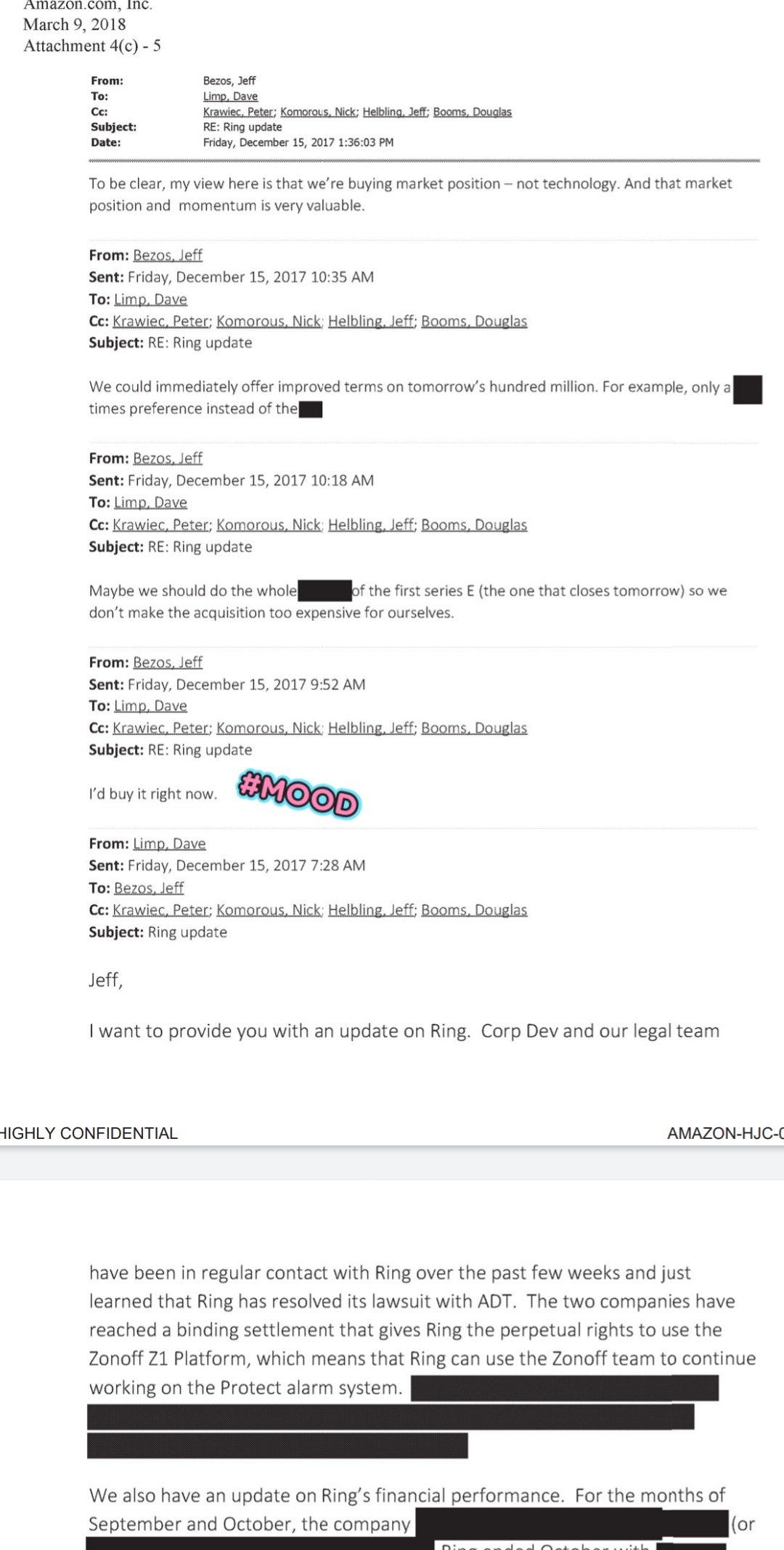 You can also see a 2011 FB presentation:
https://judiciary.house.gov/uploadedfiles/00057113_picture.pdf
But yesterday was also about communication strategy. And it looks like Bezos won the day and got the most buzz for it:
link to the Amazon blog: Keeping a positive perception is ultra important when you are publically known as the world's wealthiest man. So I guess we can all learn about how to sell ourselves well by reading his letter.
Also, Townhall Index made a cool data story: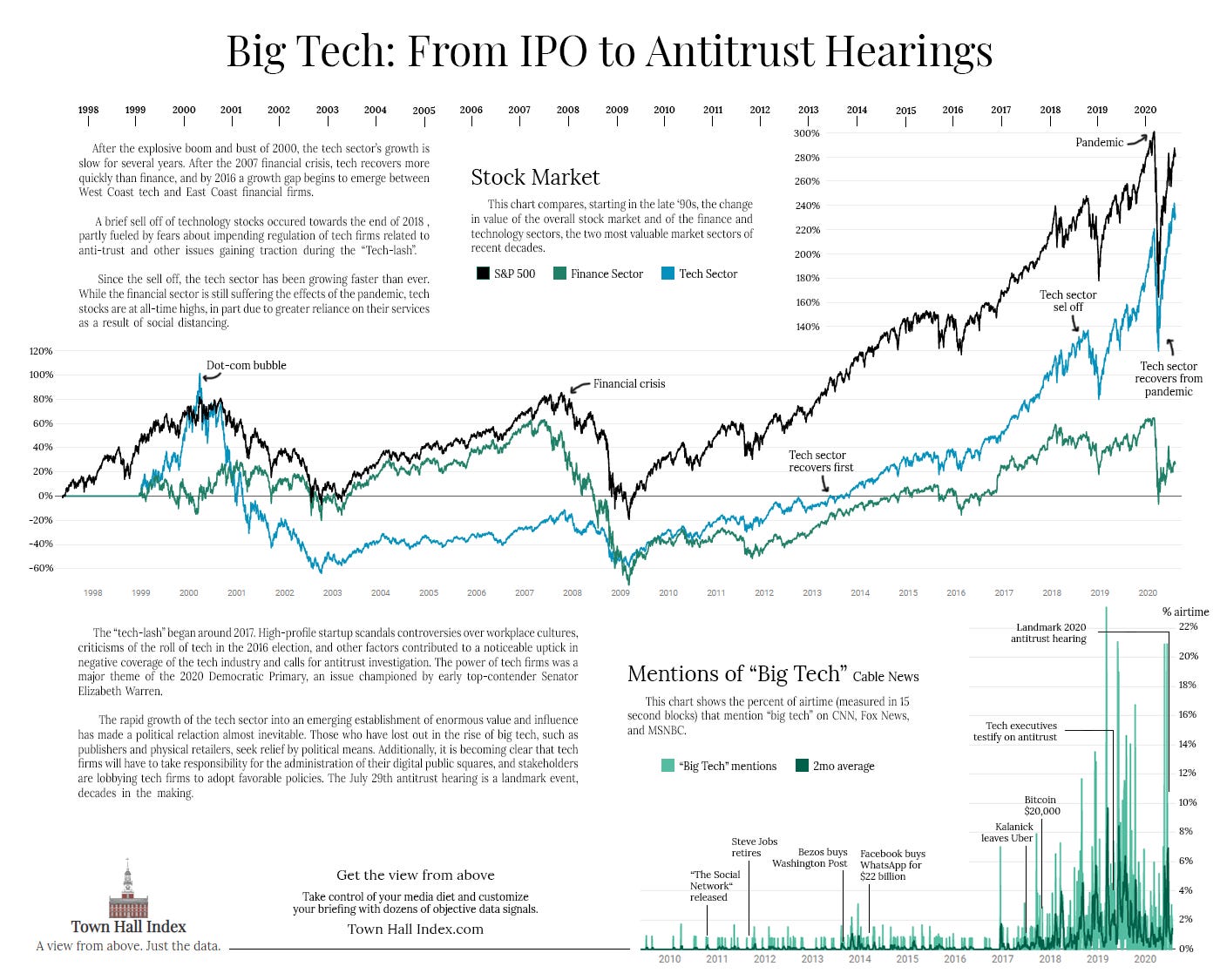 Finally, Trump would let you believe that the stock market is doing great.
But in fact, it's those companies that had to appear in front of congress that are the biggest winners: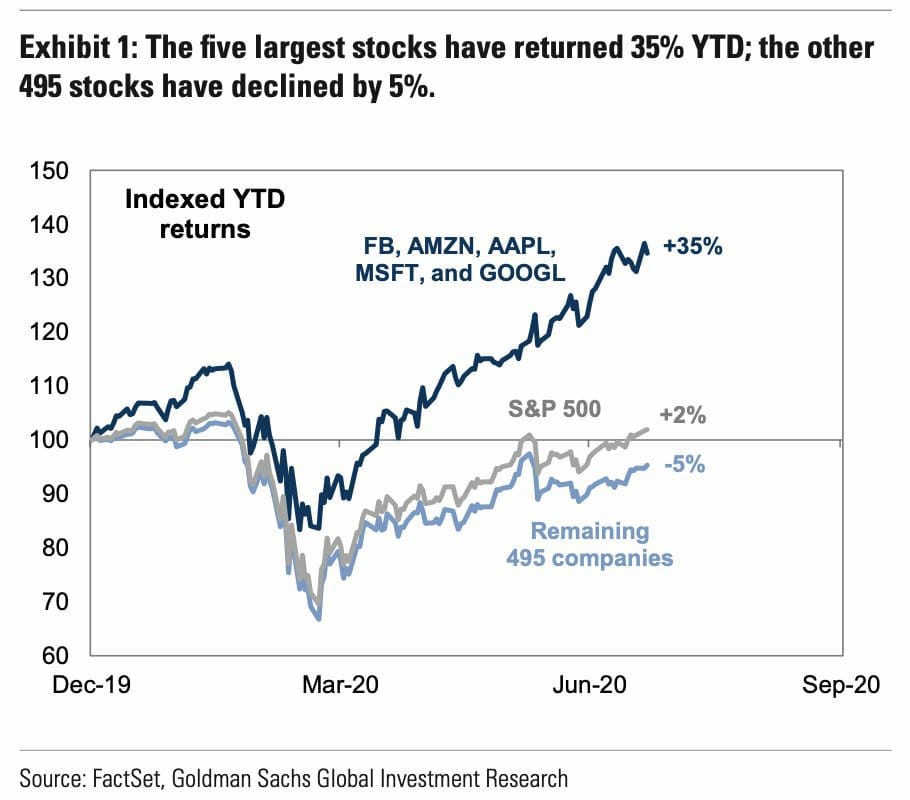 🤷‍♂️
Have a great day 👋

P.S Feel free to forward this to anyone you like, or don't like.
I love hearing back from so if you have any feedback just send a replay or a tweet.
Thanks!
P.P.S: List of past recommended 📚